Hello there! As you all may know I kind of love make up. However, that doesn't mean that I wear a ton of it on a daily basis. I use only a few products when it comes to 'casual' make up. These products, that I use pretty much everyday, are basically essentials for me (make up wise obviously!). I think I'm not the only one who likes to look 'naturally flawless' and I think that the best way to achieve this look is to use as few products as possible. This is what I use: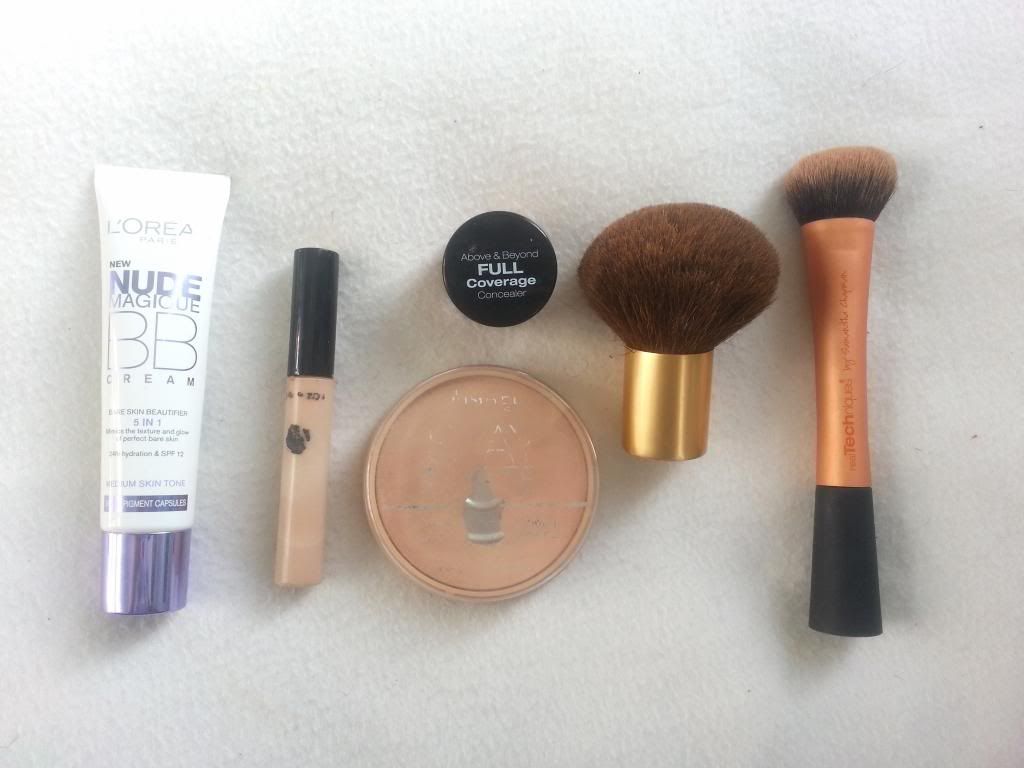 L'Oreal Nude Magique BB cream // Collection 2000 concealer // NYX above and beyond concealer (for dark circles) // Rimmel Stay Matte Powder
Sephora mattifying powder (used as bronzer) // Essence Floral grunge blush in 01 Be Flowerful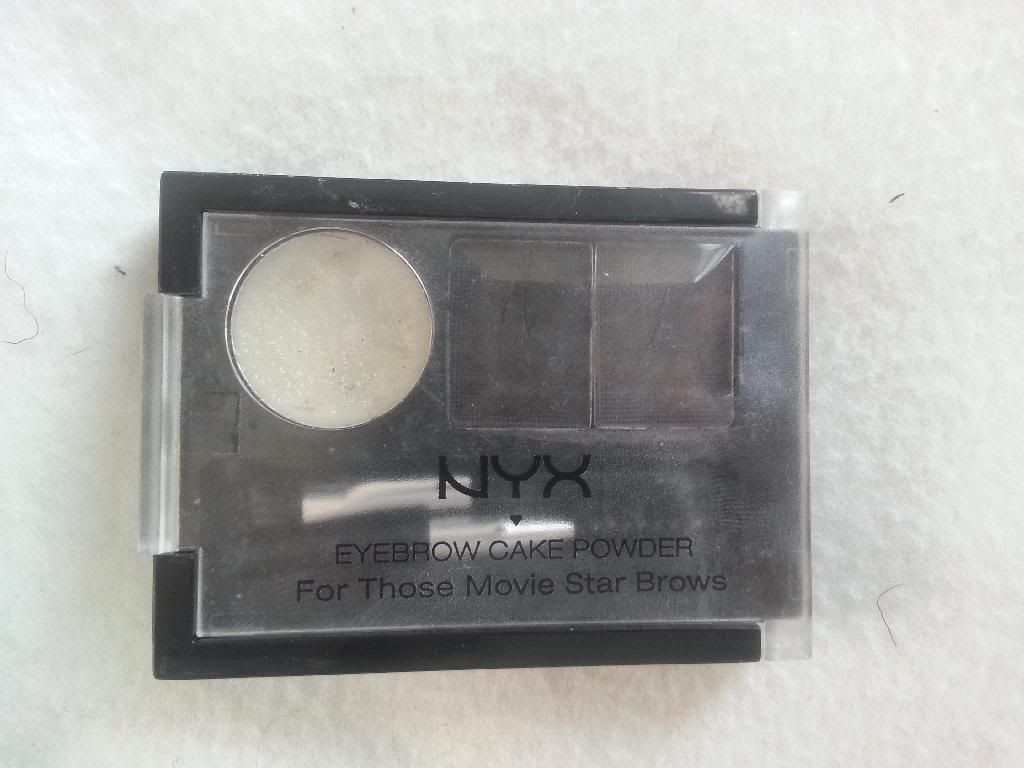 NYX Eyebrow cake Powder in 01 Black/Grey
Rimmel's The MAX Volume Flash Mascara in 003 Ultra Black // Rimmel's The Max Bold Curves Mascara in 001 Black
I think everything is quite self explanatory, I mean, everybody knows how to apply mascara, powder, foundation.... So, yeah, that's it!
What are you make up essentials?